Château la Forêt
CAMPSITE ACTIVITIES & ENTERTAINMENT
A true break from everyday life, the holidays are an invitation to relax, to get together, and to have fun. The Château la Forêt campsite team offers fun and sporting activities to suit the whole family. On your own, as a couple, or within a larger group, discover all the activities organised within our camping village.
SPORT FOR ALL AGES AND ABILITIES
There's nothing like a holiday in the sunny Vendée to get yourself in shape a little. Take part in some sporting activities throughout your stay at the Château la Forêt campsite. Our entertainment team offers a wide range of activities adapted to all.
At the Château la Forêt campsite, you'll gently warm up your muscles during some water aerobics. Gym, stretching, aerobics and fitness classes will help you tone your body within a friendly and welcoming atmosphere.
Team sports also feature on our itinerary. You can challenge your friends and other holiday-makers to a game of beach volleyball or ping-pong.
For an unforgettable holiday, try your hand at new sports. Want to reconnect with nature? Fetch your fishing rod and head for one of the campsite's fishing ponds.
Some sporting activities are subject to charge. For more information, visit the campsite reception.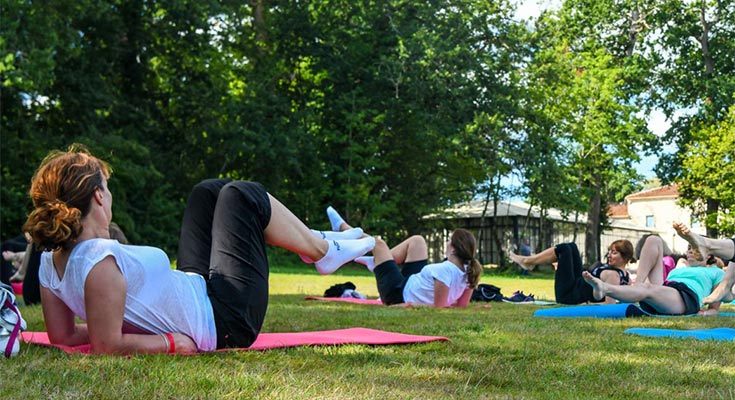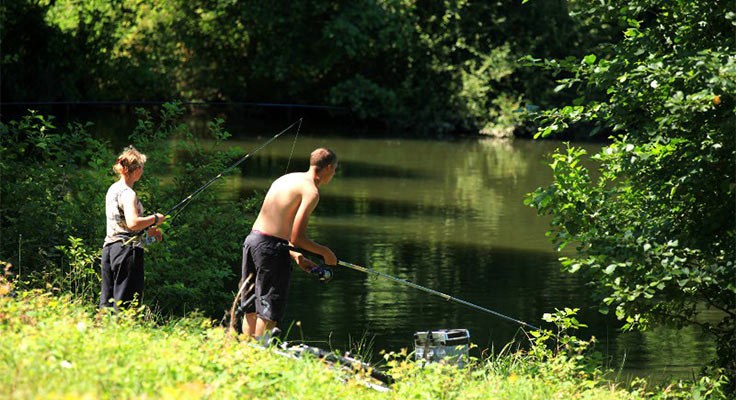 TREETOP ADVENTURE PARK & PAINTBALL AT THE CAMPSITE
Enjoy an exceptional experience in the park at the Château La Forêt campsite. Our adventure park with a treetop adventure course and paintball awaits in the very heart of our camping village.
Take to the skies on the park's 14 treetop adventure courses. Suitable for all ages and accessible from 2 years old, they invite you to take on new challenges. Have fun on the zip lines, monkey bridges, mad scientist's bike, and a tonne of other treetop activities.
Do you prefer to keep your feet on the ground? Get ready for a colourful battle! With its 4 paintball fields, young and old adventurers alike can share a moment of fun and laughter together.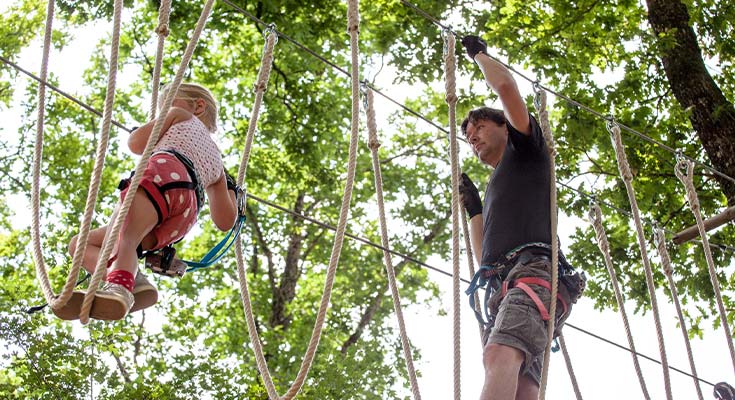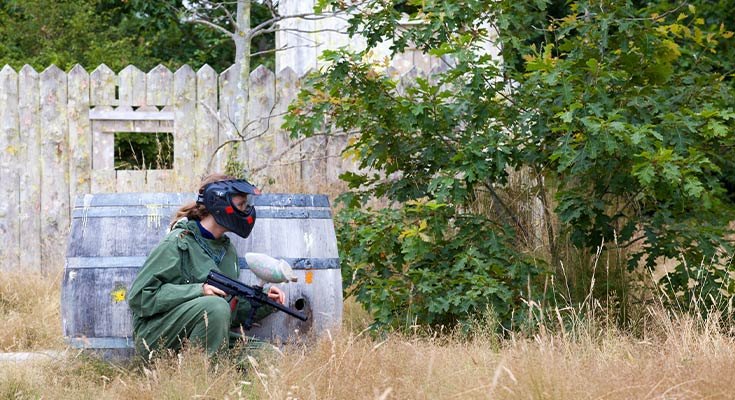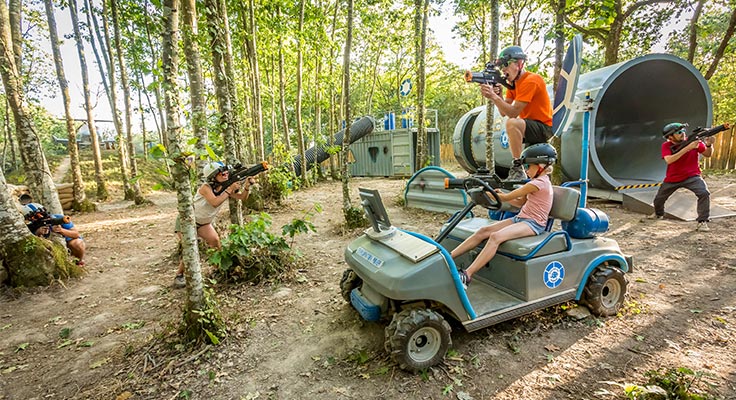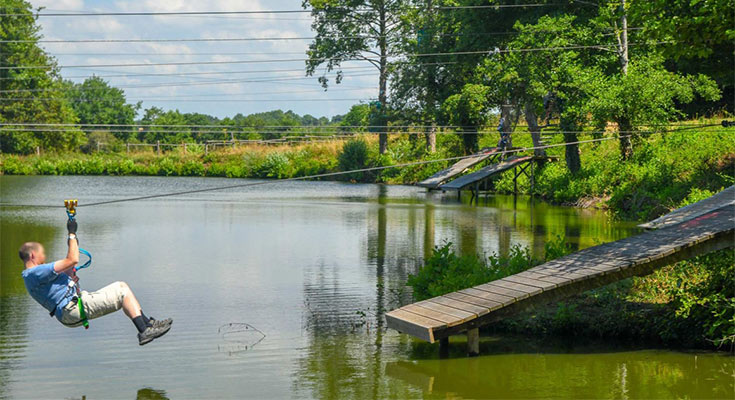 FUN EQUIPMENT
Sport and entertainment are the order of the day at the Château la Forêt campsite. To get the most out of your holiday with family or friends, we offer a wide range of games and sporting equipment.
Whether you're a novice or a sports enthusiast, you can enjoy yourself training on our multi-sports field. Whether singles or doubles, spend some time on our tennis court.
If you're looking for some fun, our camping village offers an explore game and a games room. There, you can show off your skills in the arcade. Air hockey, pinball machines, driving simulators, table football, billiards, plus there's no age limit when it comes to playing video games! The kids have a play area where they can make new friends.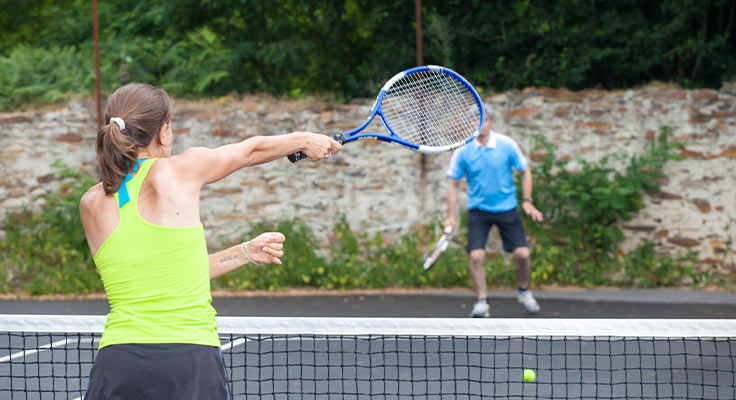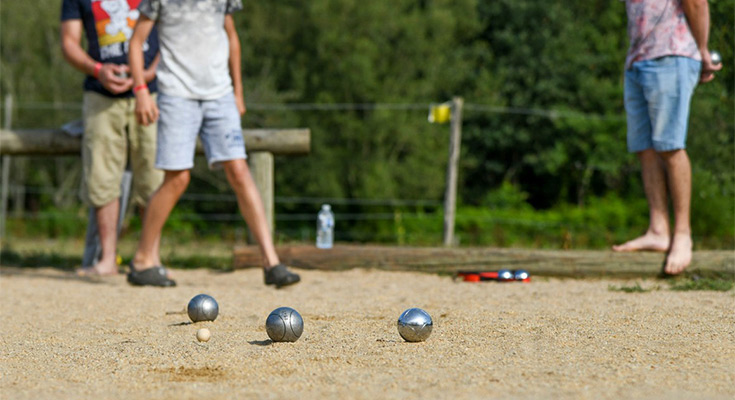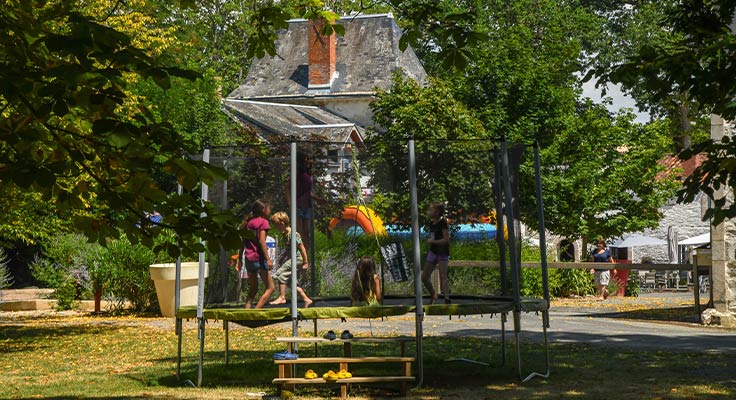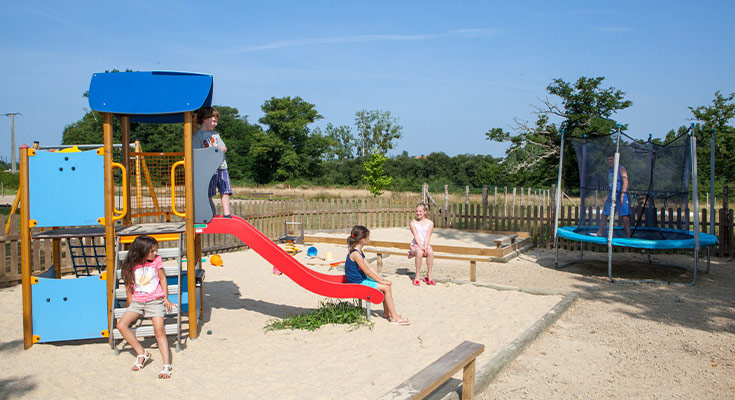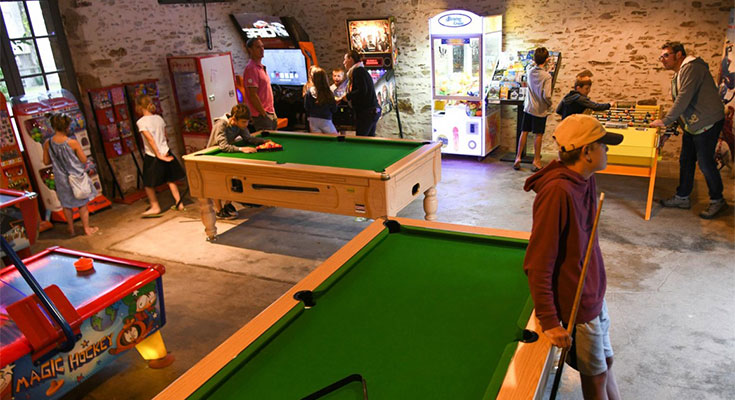 EVENING ENTERTAINMENT
For a beautiful end to your day, we have put together a programme full of surprises, to last the whole summer long. Within a charming summer setting, you can take part in our many themed evenings. With friends or family, you can attend our intimate concerts. Our entertainment team also organise cocktail games, quizzes, and bingo. Fans of karaoke are not forgotten. Take centre stage at a wild party.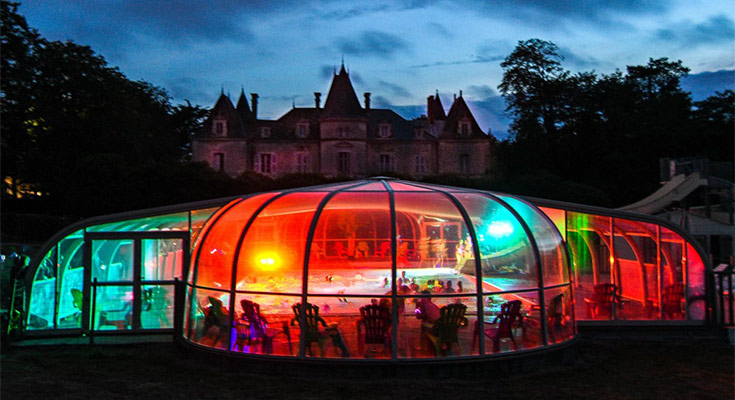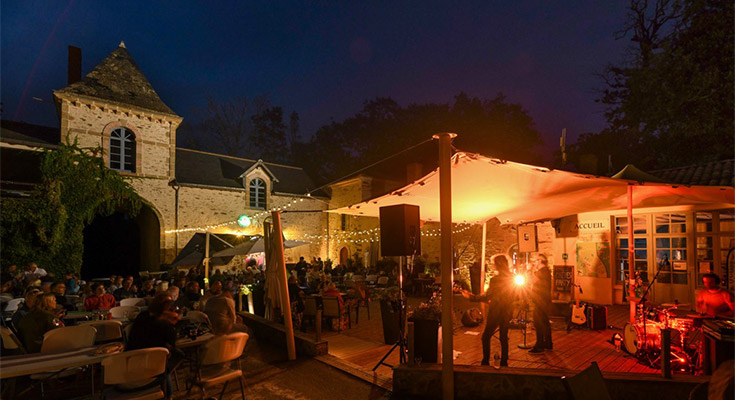 ACTIVITIES CLOSE TO THE CAMPSITE
From your plot at the Château la Forêt, you can enjoy the various activities offered near the campsite. Throughout your stay, you will discover new passions, live out your dreams, and enjoy pleasant moments in the company of your loved ones.
Activities near the Château la Forêt campsite:
Canoe-kayaking 5 km away
Casino 20 km away
Sailing boats 20 km away
Stand up paddleboard lessons 20 km away
Surfing lessons 20 km away
Amusement Park
Golf course 17 km away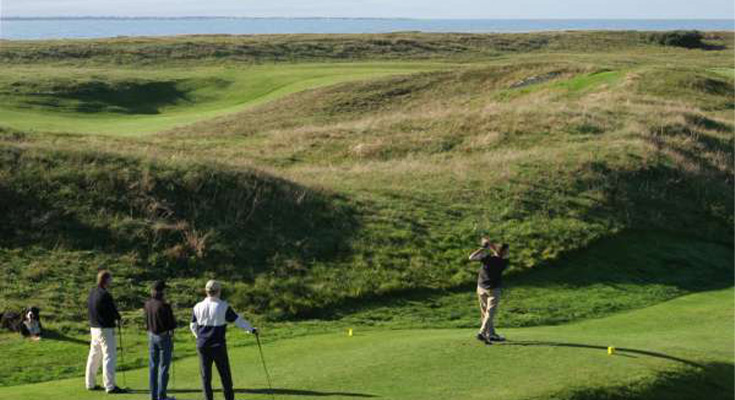 DISCOVER THE AMENITIES AT THE CHÂTEAU LA FORÊT CAMPSITE...